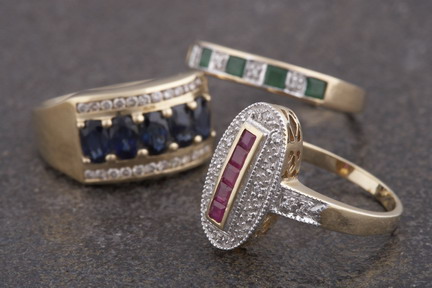 When you are looking for a gold jewelry manufacturer to work with you, what do you look for? It is not the lowest prices that you should think abou...
Continue
Gold Jewelry with Precious stone manufacture in Thailand. The difference colorful stone set in rings, pendants, earrings and several design of our collection are available in birth stone series (12 colors). Each of piece of ring set with difference color look nice on your finger. On collect have classical styles of rings, pendants, and earring and will be styles forever. Gold Jewelry with Sapphire factory Thailand. Sapphire is in Blue color. This stone for September. The Sapphire maybe the most popular Precious stone. All the stones have difference shape: Oval, Pear, Marquise, Round, Heart. But the most popular shape will be oval. The oval stones look nice with setting in ring. It can be single or multiple stone depend on each design. The Pear shape look nice with setting in pendant tear drop. When pendant put into chain, it look nice necklace. The Pear shape look nice with setting in earring as tear drop. When earring set with difference color of stones as stud or dangle can be wear on your ear. Thailand manufacture gold jewelry with genuine stones. The beauty of each piece of jewelry set in color stone in difference setting such as: Prong: When set the stone with prong it make the ring look larger. It can be show full pieces and shape and with fine cutting show on the top of each stones. It make each pieces of jewelry more beautiful. Pave: when the piece of jewelry set with pave, it show the stone inside the gold. Brezel: The rubber setting surround all the gold of all shape of each stone. Promotion gold jewelry factory Thailand. We have the promotional jewelry to meet your price point. So it can be target to your price point jewelry. It can be small, medium, large piece of jewelry. Also our collection of jewelry have difference styles to meet your customer. Our jewelry line have various styles to meet your customer demand. Promotion wholesale gold jewelry in Thailand. The promotional can be make in difference factor. The collection like jewelry in set mean matching rings, pendants, and earring. The matching set will be wear on the rings match to pendant, match to ring. It can be match from rings to earring.
Continue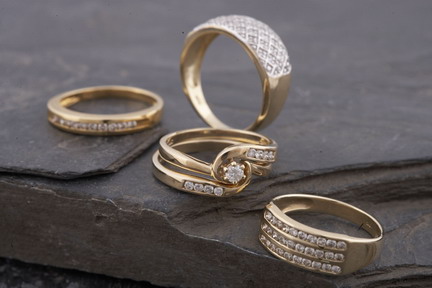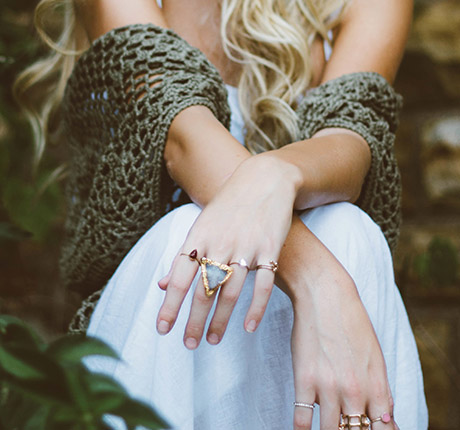 We have more than 12 stones available with beautiful and attractive jewelry that will help your business run better from the product side. Here are wh...
Continue